Brazilian construction chiefs arrested
By Fausto Oliveira19 June 2015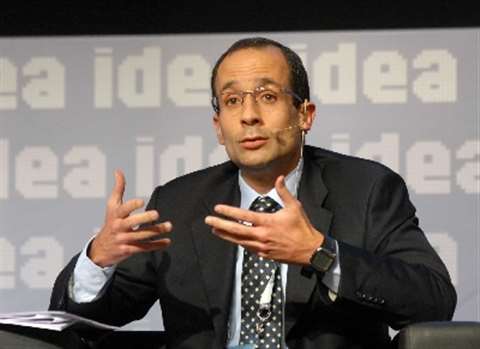 The presidents of Odebrecht and Andrade Gutierrez, two of the largest contractors in Latin America, have been arrested by Brazilian federal police. Marcelo Odebrecht and Octavio Azevedo Marquez were taken into custody as part of the Operation Lava Jato (Operation Carwash) investigation into corruption at Brazilian state oil company Petrobras.
Marcelo Odebrecht and Octavio Azevedo Marquez were arrested in their homes in Sao Paulo, Brazil. Five other arrests were made in what has been the 14th wave of action in Operation Carwash. Warrants have also been issued to seize documents at construction company offices.
Odebrecht reacted angrily to the arrests. A company statement expressed "indignation" at the arrest of Mr Odebrecht and four other executives from the company. The statement went on to say, "The court order approving the arrest of our executives and the search and seizure warrants demonstrates that, since the beginning of Lava Jato over a year ago, the Federal Police have not presented, as alleged in the court order, any new evidence that justifies the forceful measures taken, which were completely unnecessary and for that very reason, illegal."
Odebrecht is by far the largest contractor in Brazil and the wider Latin America region. Last year it was ranked no. 30 in iC's league table of the world's 50 largest construction companies. Andrade Gutierrez is ranked the third largest contractor in Brazil and the fourth largest in the region by iC sister magazine Construction Latin America. It was no. 136 in last year's iC global ranking.