Brexit boost for Altrad's scaffolding rental
By Thomas Allen14 January 2020
Brexit uncertainty has given a boost to France-based Altrad's scaffold rental business over the past year.
The company's CEO Louis Huetz told IRN, "Even during the uncertainty caused by Brexit, it did not really affect our rental business in the UK. In fact, people made a switch from buying more to hiring more because they didn't want to be too committed, so they chose to hire solutions."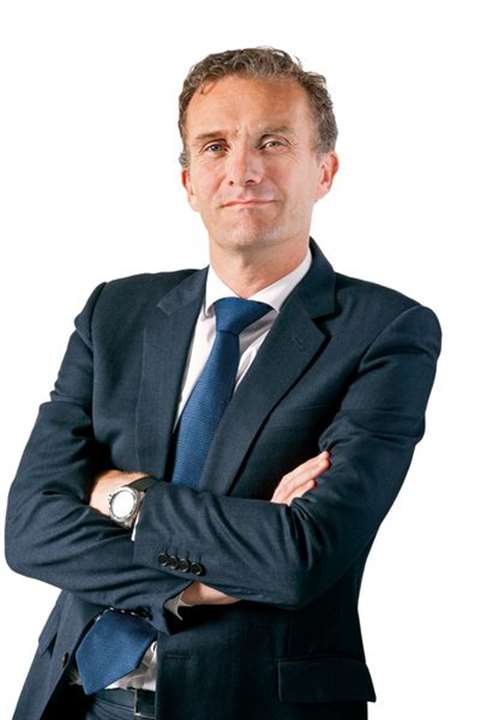 The company has an Equipment business that operates only in Europe and accounts for about 20% of total group revenues. The other 80% is generated by Altrad's global Industrial Services business.
As part of the Equipment business, Altrad rents scaffolding in the UK, Germany, France, Poland and the Netherlands.
"The UK is the main market for scaffolding rental because British companies tend to hire more than they buy, whereas on the continent companies tend to buy more than they hire," said Huetz.
Before the turmoil caused by Brexit, the split between the sale and rental of scaffolding in the UK was 70/30, according to Huetz. Over the past year, as the Brexit turbulence reached a climax, that split shifted to about 60/40.
This change happened quite quickly in early 2019, so the company had to quickly invest more in its rental fleet to respond to the higher demand; "There was no problem with storage; it was more a problem of demand for additional CapEx because we needed to have more hire equipment, so that means purchasing more," said Huetz.
Without putting an exact figure on it, Huetz said the company invested several tens of millions of euros.
Although the rental business across Europe is not fast-growing, it is stable, according to Huetz.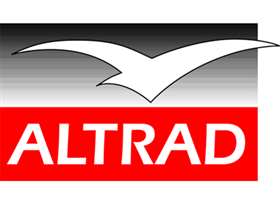 "The rental business in France and Benelux is doing well, and Poland also. But in Germany there has been a slowdown over the past six months, but it is more on the sales side than the hire side because Germans tend to buy their own equipment," said Huetz, attributing this to a slowing German economy, which is impacting the construction sector.
Looking ahead at how the market for scaffolding rental might develop in the future, Huetz said, "It's an interesting market. We are also developing in other countries, especially Italy. Also in Eastern Europe."
Altrad intends to continue expanding its rental business, with an estimated CapEx figure of at least €10 million annually, according to Huetz; "We will see how things develop, but we are prepared to invest in the region as much as we need to increase our market share."