Bronto Skylift names new managing director
By Lindsey Anderson22 September 2015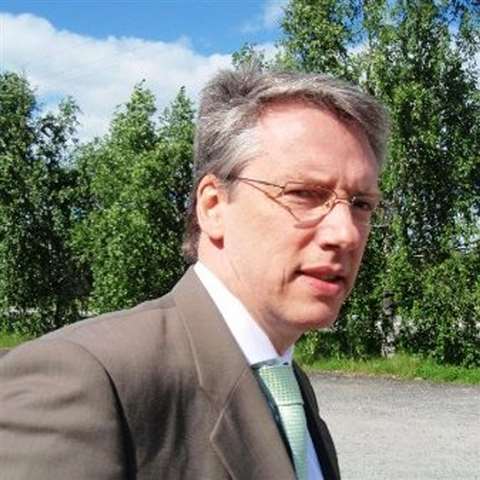 Bronto Skylift has named Harry Clayhills as its new managing director. It follows the retirement of Esa Peltola, who had been with the company for more than 45 years.
Bronto Skylift, a subsidiary of Federal Sign Corp., is headquartered in Tampere, Finland, and has a location in Orlando.
Clayhills has previously worked with Federal Signal; in 1996 he was an auditor for the company. He continued to assume roles of increasing responsibility throughout a six-year career with the company, culminating in the position of fire rescue group director of European operations.
"Clayhills brings to Bronto a record of successful achievement in multi-national corporations and small businesses across Europe and the U.S. His experience in heavy equipment manufacturing provides a strong foundation to lead Bronto Skylift and continue its worldwide success," said the company.
He served most recently as managing director at Reka kaapeli, an electrical cable manufacturing company in Hyvinkää, Finland. His experience also includes positions within the Marrioff Corporation, a provider of water-mist fire protection that is a subsidiary of United Technologies Corporation, Vaitra Oy, a tractor manufacturer in Finland within AGCO Corporation, and Vestas-America Wind Technology.
Clayhills holds a Master of Science, Finance and Investment degree from the Swedish School of Economics, Helsinki, Finland and is fluent in Finnish, English, and Swedish.