Brotherton brings diverse experience to Genie booms
By Maria Hadlow11 November 2008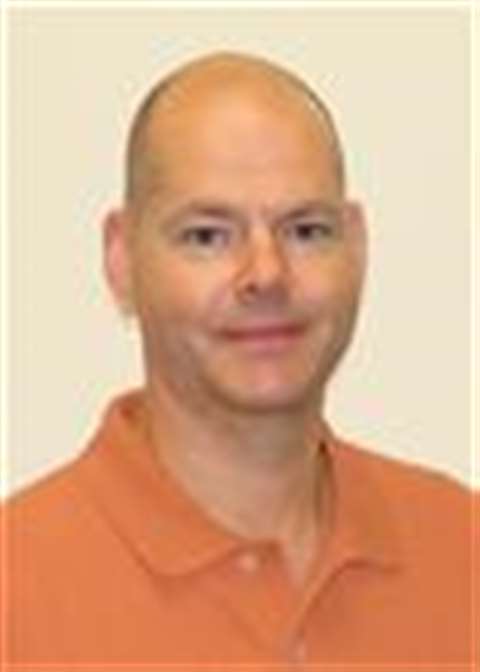 David Brotherton has been appointed product manager for the Genie articulating boom product line at Genie Industries. He will report to Alan Lofurno, global general manager, aerial boom product line.
Mr Brotherton will be responsible for developing strategic globalisation plans, identifying and developing new products, and managing the articulating boom product line globally on a daily basis.
Prior to joining Genie Industries, Mr Brotherton was an associate brand manager for the Kleenex brand at Kimberly-Clark for four years. He was responsible for new product development, sports marketing, and managing consumer promotions and advertising plans. Mr Brotherton also spent five years with PricewaterhouseCoopers as a performance improvement consultant.
A native of Massachusetts and a U.S. Air Force veteran, Mr Brotherton has a bachelor's degree in decision sciences and an MBA from Carnegie Mellon University.