Build relationships with SMEs, says HAE
By Thomas Allen05 February 2019
The UK-based Hire Association Europe/Event Hire Association (HAE EHA) has urged rental firms to develop stronger relationship with small and medium sized enterprises (SMEs), which it said are the backbone of the construction industry.
HAE said the recent demise of large companies such as Carillion have not only left many public sector contracts in disarray, but also painted a falsely negative picture of the construction industry. In fact, said the organisation, SMEs in the construction sector are continuing to thrive.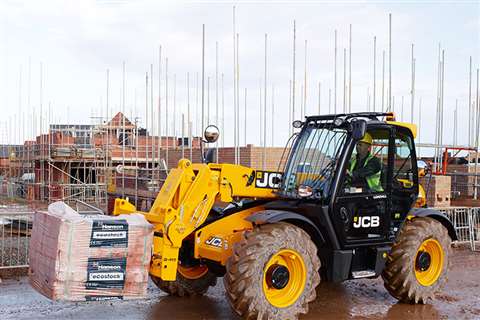 Analysis carried out by HAE shows there are now more than one million SMEs operating in the construction sector across the UK, and they generate revenues of an estimated £185 billion (€210 billion) a year.
Graham Arundell, HAE EHA's managing director, said, "We have known the truth behind the headlines for some time as our members have reported signs of steady growth in construction. SMEs go to our members to hire tools and essential equipment to realise construction projects of all sizes."
He added, "We have it from many members that their order books are looking very positive at the moment, which indicates that construction SMEs are taking on plenty of work."
Construction market demands can fluctuate considerably and when large companies fail the smaller ones are often called upon to fill the void.
HAE said the rental industry enables SMEs to complete projects at short notice by removing their capital outlay requirements for large equipment purchases.
In addition, it argued that when smaller firms have access to high-quality rental companies, their ability to react quickly is considerably enhanced.