Burma Plant Hire shuts depots
By Thomas Allen01 April 2020
Burma Plant Hire in South Africa has closed its Rustdal, Benoni and Kathu depots, following the announcement by the country's President Cyril Ramaphosa on 26 March that the country was going into lockdown.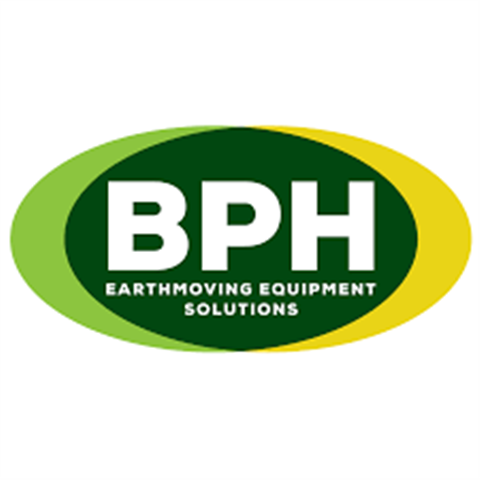 With its staff continuing to work remotely from home, Burma Plant Hire remains in operation to provide support to customers operating in essential services to the best of the company's ability.
To date, more than 1,300 cases of coronavirus have been confirmed in South Africa, and there have been five deaths from the disease.