C&D issues hospitals warning
Demolition engineering specialist C&D Demolition Consultants is urging contractors working in on or near hospitals to be aware of the dangers of mould.
C&D's John Woodward presented a paper on "hidden killers" in the industry to Institute of Demolition Engineers regional meeting in Ireland last November.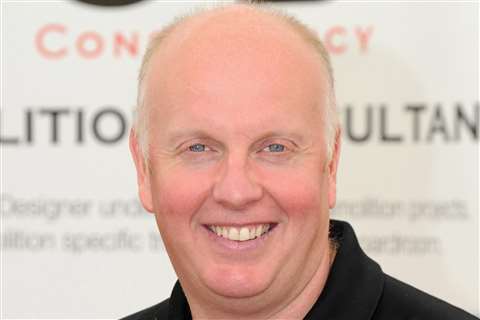 The issue has now reached national prominence after Scottish Television (STV) News reported the country's health secretary Jeane Freeman's disclosure that infections contracted by six patients during surgery at Edinburgh Royal Infirmary were linked to mould.
Some of the instances proved fatal, though the exact number of deaths has not been released. Jeane Freeman said that none of the types of mould identified "were commonly found in hospitals".
NHS Lothian contacted close to 200 people warning them of a low infection risk arising from the surgery.
"If your company is contracted to demolish structures within or near to a live hospital environment where there is a possibility of patients with low or compromised immune system you have to consider the possibility of infection from mould," said John Woodward.
The company's senior demolition consultant Mike Kehoe, who has worked on more than 50 hospital-related projects, added: "Don't think you can just leave the mould on the walls when you demolish. The spores become airborne, can be pulled into wards through open windows and air conditioning systems, and can potentially kill innocent people recovering from surgery."