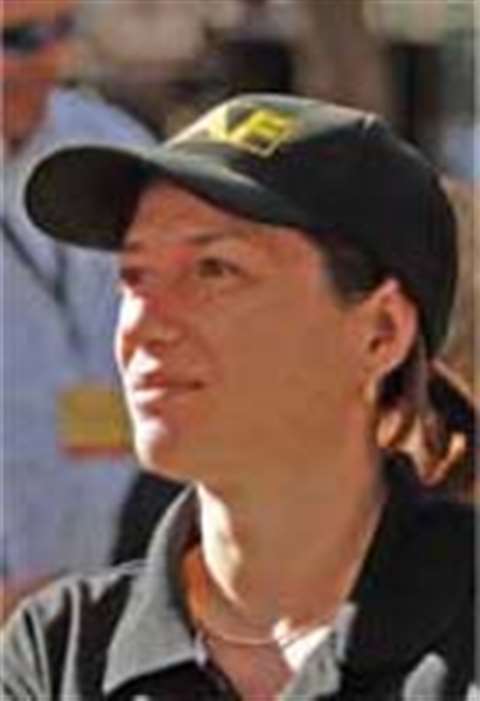 In France training is a legal requirement. Machines cannot be operated without appropriate training which must be periodically renewed.
The well organised, government run programme which applies to access equipment is CACES (Certifi cat d'aptitude a la Conduite en Securite) – a certifi cate of operating using a safe method. CACES has been marketed so well that many French employers think it is a legal requirement, but the certifi cate is only valid in France and not recognised around the world.
The CACES course takes three to four days and covers pretty much the same ground as a PAL. Isabelle LaPlume, IPAF's representative in France, says that the course is somewhat protracted: CACES allows one whole day for the written test and one whole day for the practical and it requires that two people administrate: one trains the other invigulates the tests.
The employer has an obligation to train the employee and a sum is levied from employers by the French Government for training. Some is returned once the training has taken place. Despite this, three to four days can be too long a period for smaller companies to release employees.
Ms Laplume says that most French companies think that IPAF is a training organisation so she also has the job of explaining the many roles that IPAF plays.
There are currently only two IPAF training centres in France but Ms LaPlume believes that acceptance of the PAL Card will come, "Just as the growth in powered access equipment has rocketed in the last ten years within rental companies – the PAL card could work the same way. If one big rental company adopts the card it will have a huge affect," she said.
The CACES training course covers MEWP use but not mast climbers: Ms LaPlume hopes this could provide IPAF with an entrance into training in France.