The European Rental Association (ERA) has announced that its Total Cost of Ownership (TCO) Calculator can now be embedded on external websites, allowing ERA Members, rental companies and national associations to take the benefits of the calculator directly to their customers.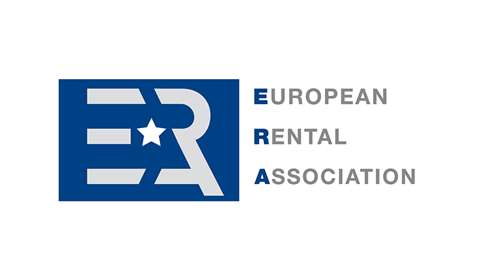 Find out how to embed the calculator here: https://equipmentcalculator.org/en/embed
Users will be able to do single calculations without saving them, enabling equipment stakeholders to draw comparisons and make informed decisions by working out the total economic value of an investment. If users want to save their calculations, they will be directed to the TCO Calculator website in order to register.
The calculator was revamped and relaunched in March 2019 and offers a completely unbiased comparative analysis of the total cost of equipment under Lease vs. Buy vs. Rent (LBR) scenarios for two types of machines:
- General construction equipment machine < 15 T
- Excavator and loader (wheeled and tracked) > 15 T
Calculations show the variables with the biggest impact, such as residual value risk and substitution risk and cost, as well as the total cashflow of each LBR option, plus the net present value.
In addition, the new calculator offers a comprehensive overview of all the LBR models alongside the parameters that influence the final comparison of the total cost of ownership under the different scenarios.
For more information, please contact the ERA team at era@erarental.org.