Carillion investigation
By Thomas Allen19 March 2018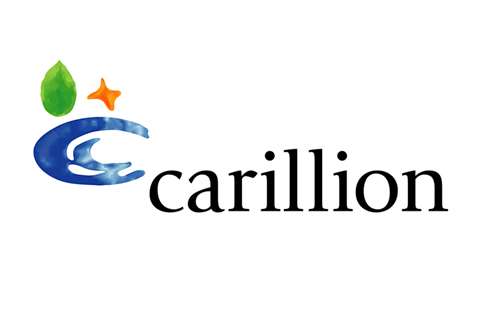 An investigation into the preparation and approval of recently collapsed UK firm Carillion's financial statements is being carried out by the UK's Financial Reporting Council (FRC).
Richard Adam and Zafar Khan – former group finance directors of Carillion and members of the Institute of Chartered Accountants in England and Wales (ICAEW) – are being investigated in relation to Carillion's financial statements for 2014, 2015, 2016, and the six months ended 30 June 2017, along with the preparation and reporting of other financial information between 2014 and 2017.
The investigation will be conducted by the FRC's Executive Counsel and Enforcement Division under the Accountancy Scheme.
The FRC was said to be liaising with the Official Receiver, the Financial Conduct Authority, the Insolvency Service, and the Pensions Regulator, in order to ensure that a joined-up approach was being taken to the investigation of all matters arising from the collapse of Carillion.