CDRA confirms two major speakers
The USA's Construction & Demolition Recycling Association (CDRA) has announced that its 2018 C&D World event will feature two keynote speakers.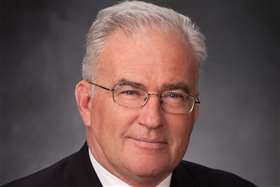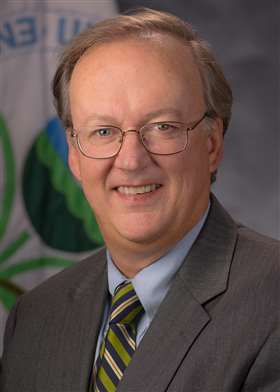 Barnes Johnson, director, office of Resource Conservation and Recovery (formerly Solid Waste), at the US Environmental Protection Agency will address delegates at the event, which takes place in Nashville in February.
The organiser said that Barnes' views help form agency policy and he will advise on what the agency will be doing on recycling issues in the next few years.
Also confirmed for the event, which celebrates its 25th anniversary in 2018, is Ed Sullivan, chief economist of the Portland Cement Association.
Ed has appeared at previous C&D Worlds and his economic predictions are described as helping attendees better plan their future for their businesses.
Dates of the event are February 10 to 13.