CECE presents position paper on decarbonisation
By Mike Hayes02 February 2023
In an animated video, the Committee for European Construction Equipment (CECE) has defined its position on decarbonising the €40 billion construction equipment sector.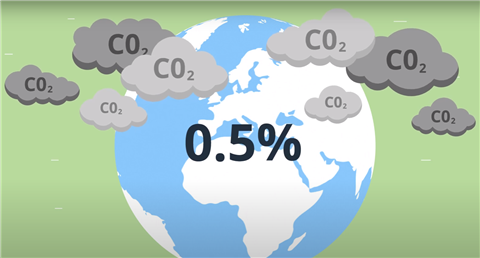 Among its highlights, the video points out that construction equipment is responsible for just 0.5% of total greenhouse gas emissions.
Nevertheless, CECE insists it is wholly committed to helping the sector achieve its net zero ambitions and has identified four pillars that could assist this ambition.
Integration of optimised machine components
Optimising workflow on construction sites
Operational efficiency – including digital technologies
Alternative energy sources
CECE secretary general Riccardo Viaggi said, "CECE is proud to be leading the conversation on the role of construction equipment in decarbonising Europe. This video demonstrates how our members contribute to the EU Green Deal."