Cembureau supports standardisation
By Thomas Allen19 December 2017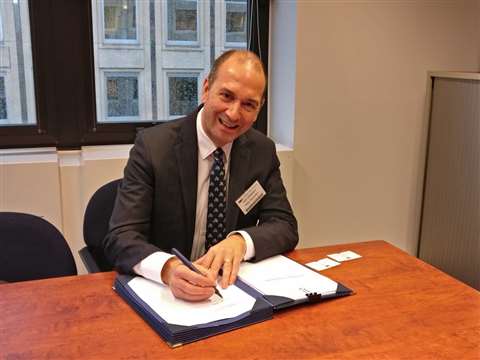 The European Cement Association Cembureau, which is based in Brussels, Belgium, and represents the cement industry in Europe, has signed the Joint Initiative on Standardisation in Europe.
Also signed by the European Commission, EU and EFTA Member States, national and European standardisation bodies and industry associations, the initiative aims to speed up and better prioritise standard setting across the board.
Three main priorities have been identified to achieve the goal. The first is to increase awareness and understanding about the European standardisation system; the second is to ensure transparency and inclusiveness, and user-friendly standards; and the third is to support Europe's competitiveness in global markets.
By signing the document, Cembureau said it was endorsing the importance of standards for innovation and progress in the internal market, and for Europe's competitiveness, growth and contribution to social welfare.