Cemex annual revenues increase
By Neill Barston09 February 2015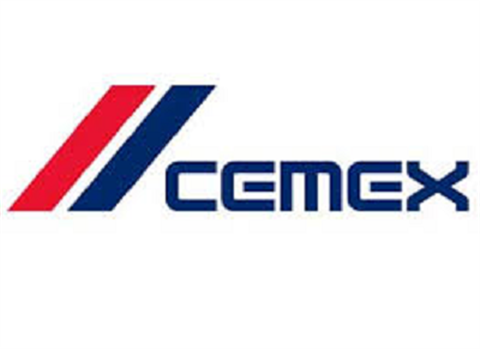 Cemex's fourth quarter net sales were up +5% to US$ 3.8 billion (€3.3 billion) compared to the same period last year. Similarly, its full-year revenues were up +6% to $15.7 billion (€ 13.8 billion).
Cemex said its growth was due to its pricing strategy and improved sales volumes in Mexico, the US, Mediterranean, Central America and the Caribbean and Asian regions.
Its earnings before interest, tax, depreciation and amortisation (EBITDA) on a like-to-like basis increased +16% for the fourth quarter to US$ 701 million (€617 million), with full-year operating EBITDA going up +6% to US$ 2.7 billion (€ 2.8 billion).
However, impairment charges, severence payments and a loss on the sale of an asset meant the company recorded a net loss for the fourth quarter of US$ 178 million (€ 156 million). This compared to a net loss in the fourth quarter of 2013 of US$ 255 million (€ 226 million).
Fernando A. Gonzalez, CEO, said the company had experienced its highest quarterly and annual cash flow of the past five years.
"We are pleased with the growth in volumes and local-currency prices for our products in most of our regions, reflecting the continued positive outcome of our value-before-volume strategy.
"We continue to improve our debt maturity profile and interest expense through our debt reduction of close to U.S$1.2 billion (€1.06 billion) and our refinancing activities of approximately US$ 5 billion (€4.4 billion) during the year," he said.