Challenging 2015 for GSR gives way to positive outlook
By Euan Youdale09 February 2016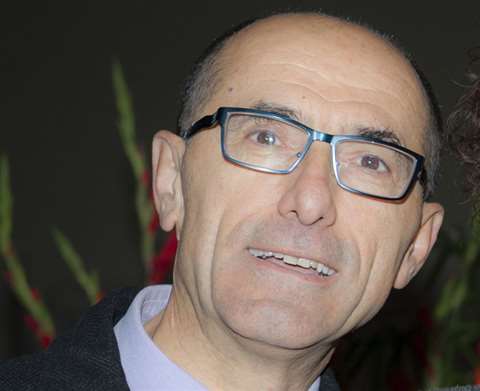 GSR will be completing its Euro 6 truck mount in range in 2016, said the company following the launch of the B200PX last year.
Piero Palmieri, product manager at Italy-based GSR, said it had been a difficult 2015. "In terms of organisation, production and sales, 2015 was a particularly challenging year for us.
"Firstly, several people who played an important role in our company's history left us to take different directions. We were able however to turn this to our advantage by using it as a stimulus to carefully analyse our corporate strengths and weaknesses, and to find new resources and channel our energies with greater effectiveness. So all considered it was a very positive year."
The B200PX made its debut at the Platformers' Days show in Hohenroda, Germany. It offers greater compactness and power, vertical stabilisers, a basket capacity of 300 kg in all work positions, advanced safety systems and intuitive controls.
Looking ahead to 2016, Mr Palmieri said, "It will be a very busy year for GSR. In addition to finishing our internal reorganisation, we are already booked for two major trade shows, Bauma and Vertikal Days, events we want to arrive at in tip-top condition.
"At the same time, we'll certainly be dedicating great attention to our telescopic products, and we'll also be completing our EURO 6 project. I'm confident that in 2016 we'll be able to put all the positive energies we were able to successfully generate last year into focus in the best possible way."