Change at the top for Ritchie Bros
By Helen Wright17 June 2014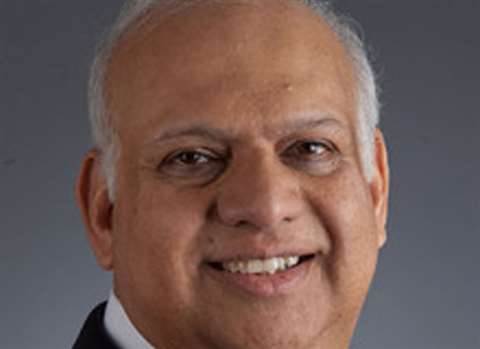 Ravi Saligram has been named the new CEO of equipment auction company Ritchie Bros, succeeding Peter Blake, who leaves the company in July.
Former president and CEO of office supply company OfficeMax, Mr Saligram is expected to take the reins on 7 July. Ritchie Bros said he would also be appointed as a member of the board of directors of the Company at that time.
Robert Murdoch, chairman of the Board at Ritchie Bros, said, "Ravi is a proven leader and an experienced chief executive within the business services sector, and has an impressive track record of driving revenue and profit growth at customer-service focused organisations.
"Ravi's recognised talent for cultivating strong corporate cultures and his extensive global business experience will benefit Ritchie Bros significantly as we enter our next phase of growth."
Mr Saligram said, "Ritchie Bros' leading market position, deep operational expertise in unreserved auctions and highly engaged team committed to customer service attracted me to this role.
"I am excited by the opportunity to further grow the core business in both North America and internationally, and scale new e-based business models to provide comprehensive solutions to customers. I look forward to partnering with our team to make Ritchie Bros the premier global equipment solutions company."
In November 2010, Mr Saligram joined OfficeMax as CEO, and prior to that he served as president of professional services and facilities management company Aramark International, and was also executive vice president and chief globalisation officer of Aramark Corporation.
Under his leadership, revenue and operating profits doubled at Aramark International in seven years.
Mr Saligram will be based out of the Ritchie Bros head office in Vancouver, Canada.