China breaks ground on US$11bn renewables project in Mongolia
By Catrin Jones06 January 2023
China is reported to have broke ground on an 80 billion yuan (US$11 billion) renewables project in Inner Mongolia as part of a clean-power rollout to meet the nation's ambitious climate targets.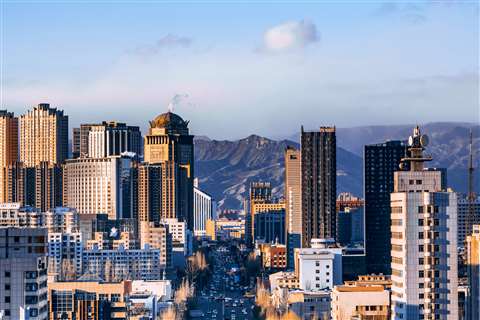 The facility, located in the Kubuqi Desert, is set to become the world's largest renewable project in a desert region.
According to a report by state media Xinhua News, the project will be able to transmit 40 billion kilowatt-hours of electricity to Beijing, Tianjin and Hebei province annually, with more than half from clean power.
The report added that it ultimately will include 8 gigawatts of solar and 4 gigawatts of wind energy, plus 4 gigawatts of upgraded coal power to adjust for peak demand.
Last month, China announced it had begun building 95 gigawatts of renewable power in the first phase of its plan to build 450 gigawatts of renewable power. The country aims to peak carbon emissions by 2030 by having 1,200 gigawatts of wind and solar energy.