China establishes rental association
By Murray Pollok17 March 2008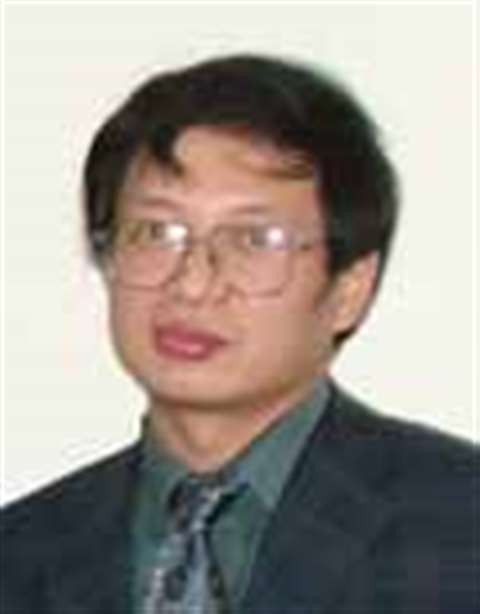 A Chinese rental association has been established by the China Construction Machinery Association (CCMA) and will hold its inaugural official meeting on 15 November.
A spokesperson for the (CCMA) said the China Construction Machinery Rental Association (CCMRA) was being founded because of the growth and potential of the Chinese rental market. She said the organisation would research the market, lobby government on legislation/regulations and promote communication been its members.
The initial 70 members include rental companies, manufacturers, distributors and contractors, and the inaugural meeting will be attended by companies including Hertz Equipment Rental Co (HERC), the main Chinese manufacturers, Manitowoc, Terex, JCB, Hyundai, Doosan and Hitachi.
The CCMRA's secretariat will be run by Chinese publication Construction Machinery magazine, published by the Beijing Institute of Construction Mechanization (BICM). The president of the association is Tian guangfan, director of BICM, and the secretary-general is Zhai huikun, director of Construction Machinery.