Christian Chalupny: 1942-2020
Christian Chalupny, president and CEO of Morrow Equipment of Salem, Oregon, USA, passed away Sunday, January 12, 2020.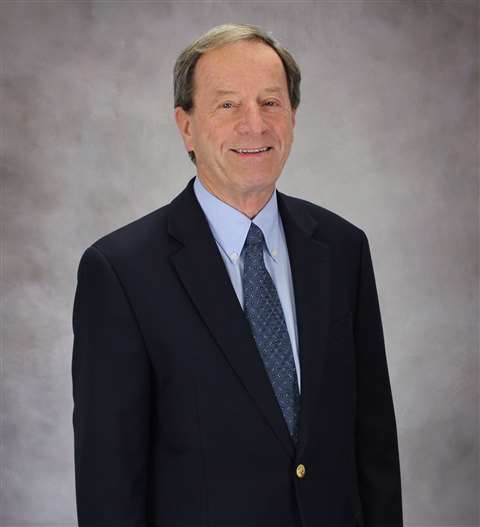 Christian Chalupny: 1942-2020
He was 78 years old. Christian joined Morrow in 1982 as the president and was instrumental in the success of the company throughout the years.
Prior to joining Morrow, Chalupny was president of Liebherr America in Newport News VA. He will be deeply missed by all who knew him, and his legacy will continue to inspire us all.