CMCs head to Australia
By Euan Youdale17 July 2020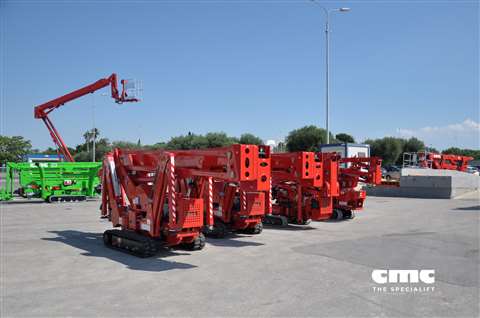 CMC has reinforced its partnership with distributor Global Machinery Sales (GMS) to promote its products in the country.
The partnership between GMS and CMC has solid foundation cemented over the years, and the company hopes to increase itsto match its leading position in the North American market.
In responce to the stron to demand for spider lifts, eight new CMC platforms were shipped on 1 July to GMC. The distributor will deliver two S18F and a S13F unit, two of the three models in the CMC hydraulic series, along witht two S19HD and a S22HD units, and finally an S23 and an S28.