Cobuilder launches platform to streamline information exchange
By Catrin Jones23 May 2023
Cobuilder, a provider of digital solutions for the construction industry, has announced the launch of Cobuilder Link, a new platform that solves the need for accurate and timely information in projects.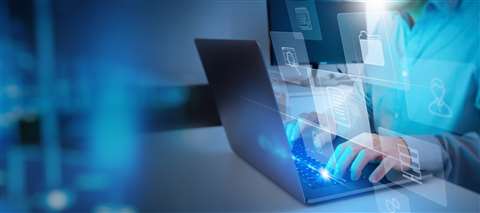 Cobuilder Link streamlines information exchange and provides interoperability between multiple construction actors and the software they use. This is said to improve collaboration between all participants and helps to create conditions for unambiguous and timely communication throughout all project stages.
The platform enables asset owners, clients, and contractors to create and distribute information requirements for the data that must be delivered at different project stages, by different stakeholders for specific purposes. The information requirements are set in a standardised data structure, providing a common, comparable, and interoperable way of sharing information with the supply chain.
Cobuilder says the platform is based on interconnected data dictionaries created by the industry initiative Define, ensuring that the data requirements communicated to all parties involved are clearly defined, without misinterpretation or contradictions. In addition, the data is already mapped to widely used classification systems and BIM software entities, such as Revit categories which enables openBIM workflows through IFC and IDS (Information Delivery Specification).
"Digitalisation is essential but not enough. Getting the right information at the right time is key for good decision-making and can help projects to achieve their environmental goals and prevent delays and cost overruns," says Frederic Grand, Business Unit Director at Cobuilder.
"Cobuilder Link enables actors to implement the best practices for managing project information described in the international standard series EN ISO 19650 and EN 17412-1 Level of Information Need," adds Grand.