ComAp makes UK acquisition
By Thomas Allen27 August 2019
ComAp, a Czech Republic-based manufacturer of control products for engines and gensets, is to acquire the Engine Control Division (ECD) of its UK distributor Industrial Power Unit.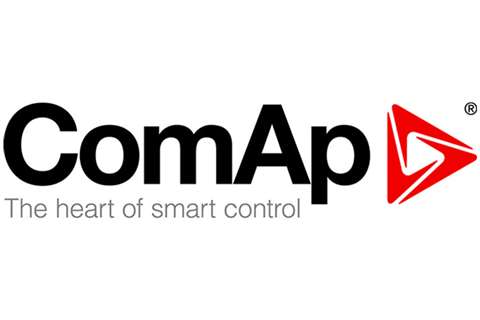 With this acquisition, ComAp is poised to further expand its global network, developing its business in power generation, renewables, marine and engine control markets in the UK and Ireland by using IPU's established customer and service network.
The division will become a new UK subsidiary of ComAp and it will be managed by Shawn Shepherd, who is currently the ECD Director at IPU. He will lead the same team and ensure continuity of customer relationships.
The acquisition is expected to be finalised in the autumn of 2019, upon approval of ComAp's shareholders and the regulating authorities.
IPU will continue to provide an expanding range of starting, fuel, emissions and engine components to the market.
Peter Sandin, CEO of ComAp, said, "Over the 20 years that IPU has been a ComAp distributor, they have grown to be one of ComAp's most trusted partners."
He added, "ComAp will carry on with the excellent customer support and service that IPU is renowned for and continue to grow their direct presence and business in the UK & Irish markets, while aligning further with ComAp's global strategy."