Comment: Italy after three weeks of lock-down
By Roberta Prandi30 March 2020
Roberta Prandi, Associate Publisher at KHL's Power division – which publishes magazines including Diesel Progress and New Power Progress – wrote this article from Northern Italy, where she is based.
"At the time this article is being written – March 26 – Italy has reached the 18th day of country lockdown in an attempt to contain the spread of the COVID-19 virus.
The situation, especially in the northern regions is still very difficult, but the past three days have shown some positive signs as the curve of new positive cases has started to flatten out.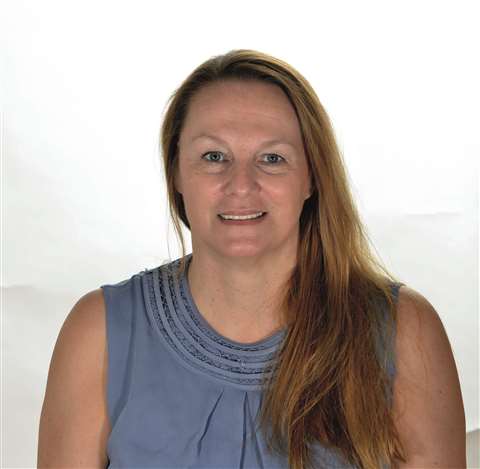 Only yesterday the Italian government reached an agreement with the major workers' unions to review the list of non-essential activities that need to shut down. The original list of essential activities included the production of electric motors and gensets, agricultural tractors and everything related to civil engineering.
With the latest update, companies manufacturing agricultural machinery and rubber products (including tires) have to close. Civil engineering activities will undergo a series of limitations as well.
One of the challenges for many employers that tried to keep production going so far was the protest of workers and lately a threat of strike by the metalworkers unions.
The concern for the safety of the employees and their families, together with these 'practical' obstacles, led many companies to close before the government acted officially.
One of the biggest players announcing early the decision to stop production was CNH Industrial, which posted on March 20 an official note saying the majority of its European assembly operations are closed for two weeks (until April 3). Most component facilities are to remain open although at reduced rates.
At this time, we have to assume that most OEMs and component manufacturers in Italy have closed production until April 3. Just a few companies have issued official releases on the topic, including hydraulic filter manufacturer MP Filtri and driveline system specialist Carraro (which announced closure of its Italian plants, plus Carraro India in Pune, Carraro Argentina and Carraro Brasil)."