Commission approves Berlin Brandenburg Airport financing
By Chris Sleight15 May 2009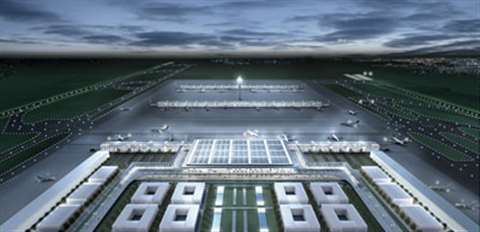 The European Commission has approved the financing structure for the new Berlin Brandenberg International Airport.
The € 3,6 billion scheme will see a new airport built for the German capital, replacing Tegel, Berlin-Schönefeld and the now closed Tempelhof airport.
The project is being financed by three public sector bodies - the city of Berlin, the state of Brandenburg and the German Federal Government.
The Commission has approved their financing plan for BBI, which will see € 655 million of new capital raised, and € 2,4 billion of investment costs guaranteed.
Under the proposed scheme, the new BBI airport will be built on the current Berlin-Schönefeld site. The new airport is due for completion in 2011, when Tegel airport will be closed.
BBI will have two runways and an initial capacity of 22 to 25 million passengers per year. This is expected to rise to 45 million passengers per year with the construction of a new terminal.