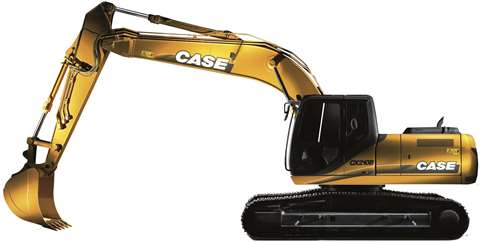 Case and global alliance partner Sumitomo's CX210B excavator has won Japan's 18th Energy Conservation Award, the first time a product from the construction industry has ever done so.
The award covers energy conservation technology, equipment and systems for non-military use. It serves to recognise technology that promotes the development and popularisation of energy conservation.
One of the CX210B's development concepts is high fuel efficiency from the point of view of environment protection. The CX210B achieved a +20% fuel saving over the previous model by integrating a new engine management system with new hydraulic technology. The CX210B is sold in Japan as the SH200-5 Legest by Sumitomo.