Construction and mining revenues rise for Liebherr
By Helen Wright10 April 2013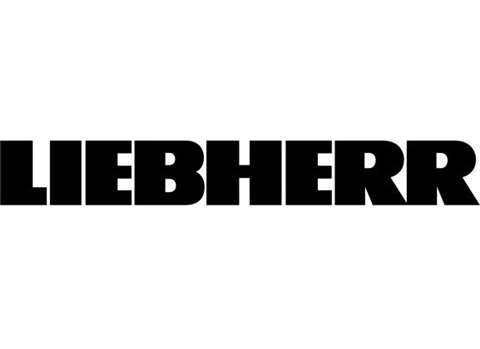 Construction equipment manufacturer Liebherr has reported construction and mining revenues for 2012 of €5.9 billion, up 9% year-on-year.
The result was fuelled by a 28% jump in revenues from the mining division to €1.3 billion, while revenues from the mobile crane division also recovered after falling last year. Mobile crane revenues were up 12% year-on-year in 2012 to €1.9 billion.
Revenues in the earthmoving, and tower cranes and concrete technology divisions remained stable year-on-year at €2.1 billion and €580 million respectively.
Group-wide, Liebherr said it had seen particularly high rates of growth in Eastern Europe and Africa. It said its largest individual markets during 2012 were Germany, Russia, US, Australia, France, UK, Brazil, Canada, the Netherlands and Austria.
The privately-held company said it had invested around €560 million in its construction machinery and mining product areas during last year – up 26% compared to 2011. More than half of this sum was devoted to the earthmoving division.
In Germany, Liebherr is planning to build a new logistic centre near Kirchdorf an der Iller in Baden-Württemberg, initially for use by its earthmoving division. It said a production building for the final assembly of hydraulic cylinders would be erected on the same site in the future.
And the Liebherr excavator, wheeled loader, material handling and gearbox plant in Dalian, China, is currently being extended by 12,000m². This investment is aimed at boosting production capacity for the Chinese market and for various other threshold countries.
Liebherr also acquired German concrete pump manufacturer Waitzinger for an undisclosed price at the end of last year. Since January 2013, the company has traded under the name Liebherr-Betonpumpen.
Looking ahead, the company said it expected "relatively moderate" development in its construction machinery and mining divisions for 2013.