Contractor sells stake in NT2 hydropower scheme
By Chris Sleight03 October 2010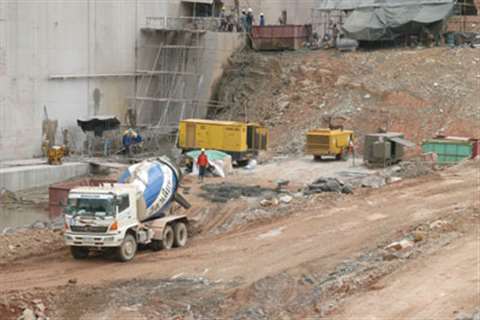 Italian Thai development has sold its 15% stake in the Nam Theun 2 Power Company (NTPC), the body which operates the 1.08 GW Nam Theun 2 hydropower scheme in Laos. Two other partners in the scheme have paid US$ 110 million for the shares.
Italian-Thai Development, which is based in neighbouring Thailand and is the country's largest construction company, was the main contractor on the project working in a joint venture with Japan's Nishimatsu. Construction on the US$ 1.5 billion World Bank-backed scheme got underway in 2005 and it started producing electricity last year.
The buyers of Italian-Thai Development's stake are two energy companies in the NYPC consortium, Thailand's EGCO and France's EDF. Of Italian-Thai Development's 675000 shares it sold 450000 to EGCO and 225000 to EDF. Following the transaction EGCO has a 35% stake in the company and EDF a 40% holding.
The sale represented a disposal of 6.39% of Italian-Thai Developments total assets. The company has not said how it will use the proceeds.