Controlling family fails to remove Sika chairman
By Chris Sleight29 June 2015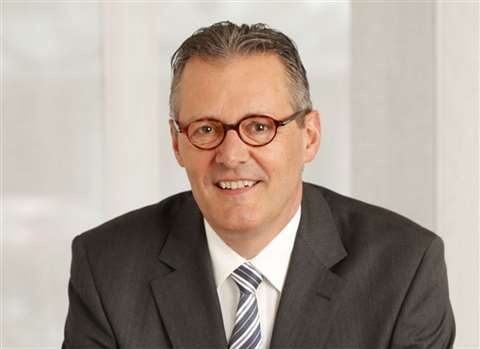 The Burkard-Schenker family, which has historically controlled construction chemicals maker Sika, has failed in its attempt to remove Paul Hälg as chairman of the Board.
It had proposed a vote to remove him at a July 24 Extraordinary General Meeting (EGM) through its investment company Schenker-Winkler Holding (SWH). However, the proposal, which is linked to the family's attempt to sell its stake in Sika to French materials company Saint-Gobain, has been voted off the agenda by a majority of Sika directors.
SWH had also proposed to remove independent directors Monika Ribar and Daniel Sauter, along with Mr Hälg and install its own candidate, Max Roesle, as chairman. These proposals have now been dropped from the EGM agenda, and the Board has also voted to reject any proposals which SWH might table at the meeting.
The SWH has historically owned 16.1% of Sika's capital, but 52.4% of the company's voting rights due to its long-standing position as an 'anchor shareholder'. However, in January, the Board successfully reduced its voting rights to 5% by arguing that it had abused its position.
Following this, Mr Hälg was re-elected as chairman of the Board for a one-year term at the company's April Annual General Meeting. He and other independent directors have been opponents to the deal struck in December by SWH to sell its stake in Sika to Saint-Gobain for CHF 2.75 billion (US$ 2.8 billion). The deal would have seen Saint-Gobain take control of Sika without having to make an offer to shareholders owning the remaining 83.9% of the company.