Cooper Equipment buys Herc Atlantic
By Thomas Allen18 September 2020
Canadian rental firm Cooper Equipment Rentals has entered the Atlantic Canada market with the acquisition of Atlantic Canada assets ('Herc Atlantic') of US-based Herc Rentals, which has 275 depots across North America.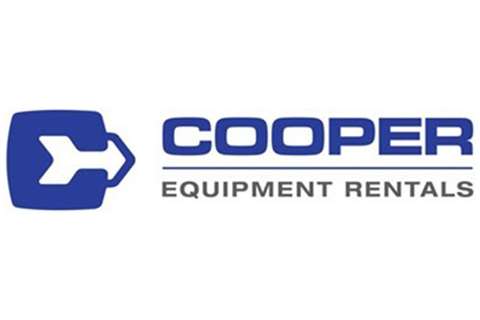 The acquisition adds approximately $20 million worth of equipment, at original equipment cost, to Cooper Equipment Rentals' fleet. The units include aerial access, gensets and lighting equipment.
The Herc Atlantic assets include two depots, one located in Dartmouth, Nova Scotia, and the other in Saint John, New Brunswick.
Doug Dougherty, CEO of Cooper Equipment Rentals, said, "This strategic acquisition establishes Cooper as a national company, with operations spanning both coasts.
"It allows us to support customers throughout Atlantic Canada with best-in-class service, and positions us well to continue building out our branch density and specialised service offering throughout all regions of Canada."
Darryl Cooper, President of Cooper Equipment Rentals, said, "I believe the solid team of rental professionals at Herc Atlantic will integrate well with, and ultimately contribute to, the Cooper culture.
"Herc Atlantic's late model equipment fleet and excellent branch facilities will allow our new team members to deliver the high level of service that Cooper customers across the country have come to expect."
Cooper Equipment Rentals operates more than 40 depots across Canada. In 2013, the company received a majority investment from private equity firm SeaFort Capital.