Coronavirus concerns for French rental
By Thomas Allen16 March 2020
As the coronavirus crisis quickly deepens, France is expected to enter a new phase in the next 24 hours [writing on Monday 17 March], which could have a significant impact on rental companies.
Herve Rebollo, Secretary General of the French rental association DLR, told IRN [on Monday 17 March], "Tomorrow morning, the rules will be totally different."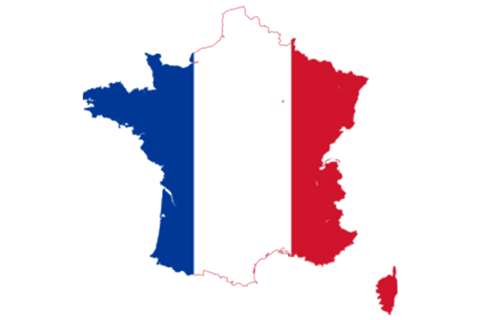 Although equipment rental companies and the construction sites they serve remain open, many are expected to close following a speech due to be given by President Macron this evening.
Rebollo expects it could be announced that the country will be going into lockdown for 45 days, and this could impact demand for rental equipment 'hard'.
"The main concern is about social affairs and how to be paid by clients saying that they are going to close their construction site and don't want to pay any longer for the rental of the equipment they are going to keep on their sites," says Rebollo.
There have been no negative consequences for the logistics of transporting equipment so far, but this too could change in the coming hours.
To overcome physical restrictions, French rental companies have been using digital communication where possible, but the picture is very complicated, according to Rebollo; "Many companies wonder about partial unemployment – the State has issued new specific rules for it. But it is too early to really have a global answer."
DLR is helping its members by sending legal and regulatory information to them, along with the association's analysis.
"We have worked all the weekend and have been receiving hundreds and hundreds of calls," says Rebollo.
Due to the coronavirus, the DLR recently announced the cancellation of its annual congress, which was due to be held in Nice on 26 and 27 March.
To date, France has reported in excess of 5,400 cases of the Covid-19 strain of coronavirus and 127 deaths.