Costain CEO announces retirement
By Mike Hayes06 March 2019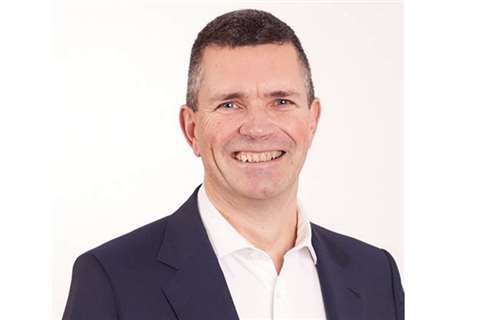 Costain Group's Andrew Wyllie has announced his retirement as CEO, after 14 years at the helm of the UK-based contractor.
It is reported that Wyllie – who recently took up the presidency of the Institution of Civil Engineers – will now pursue a non-executive career.
His replacement, following the group's AGM in May, is Alex Vaughan, currently managing director of the group's natural resources division.
During Wyllie's tenure, he presided over projects including the HS1 rail link and the modernisation of London's St Pancras station.
This year, Costain delivered mixed results, with pre-tax profit at £40.2 million (€46.7 million), for the year ended December 31, 2018, slightly down on the previous year's £41.8 million (€48.6 million).
The company, however, maintained an average month-end net cash balance of £77.1 million (€89.6 million) and Wyllie will sign off with the group holding a buoyant order book of £4.2 billion (€4.9 billion), 90% of which is repeat business.
Wyllie said, "With a clear strategy, strong balance sheet and a record order book, the business is in an excellent position to deliver further growth in the future."
The group's chairman, Paul Golby, said, "Andrew can feel extremely proud of what he has achieved at Costain. He leaves the group in good health, the result of the growth strategy which he and his colleagues have been implementing for the last fourteen years."
He added, "We are delighted that Alex will be taking over. He has played a major role in the development of the group and the implementation of its strategy, and has the expertise and ambition to deliver the future growth of the business."