Covid-19's impact on training
By Lindsey Anderson29 September 2020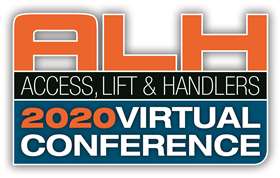 For years, organizations big and small have struggled to fully embrace new world technologies such as virtual learning solutions, virtual and augmented reality, among other advancements. In the wake of Covid-19, many companies have been forced to change.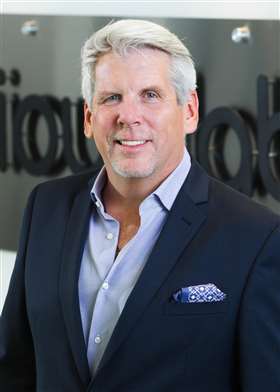 During the virtual ALH Conference on Oct. 23, Jim Colvin, CEO of Serios Labs, will dive into how Covid-19 has helped shine a light on the topic of new technology for a new world. He will talk about the quick pivots many companies had to make to stay afloat, how the landscape of training has adapted during these times and what it means for the future of training in both the world of access and other industries.
"The new realities of Covid-19 will drive more virtual training in a controlled environment," Colvin says. "Because of this, there will be a trend towards not only training, but renewals of training in virtual environments as it is more readily available."
To register for the free ALH Conference, click this link.