Cramo acquisition adds to offerings
By Joe Malone01 March 2018
Cramo has completed the acquisition of German construction site logistics company KBS Infra for an undisclosed fee.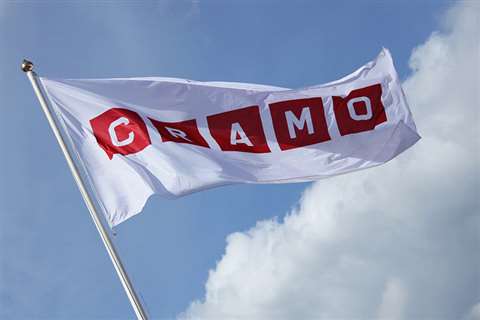 The initial agreement was announced in January this year, and the company has now confirmed financial close of KBS Infra and all its subsidiaries.
KBS Infra offers site logistics and project management, adding to Cramo's service offerings. Cramo said the acquisition was fully in line with its strategy to strengthen its business in the central European market and expanded its business model.
KBS Infra has estimated revenues of €35 million in 2017.