Cramo appoints Josefsson SVP
By Leila Steed16 April 2019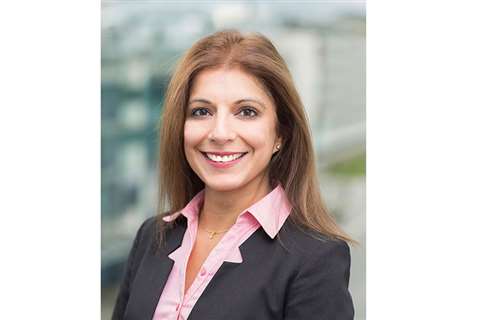 Europe's second largest rental services company Cramo has appointed Sohana Josefsson to the role of Senior Vice President of Marketing and Communications.
A graduate of the University of Stockholm, Josefsson was previously a senior vice president at Green Cargo, the largest rail logistics company in the Nordics. With a background in communications, marketing, product and process development, and analysis, Josefsson assumed the role with immediate effect.
The company, which operates in 14 countries and specialises in construction machinery and equipment rental, said she will also take up a position as a member of the Cramo Group management team.
Leif Gustafsson, president and CEO of Cramo Group, said, "Marketing and communication is essential to a service company like Cramo. Strengthening and communicating the brand to our customers, employees and other stakeholders are key to us. We are very happy to welcome Sohana into our shape and share culture."