Cramo appoints new chief financial officer
By Joe Malone22 December 2016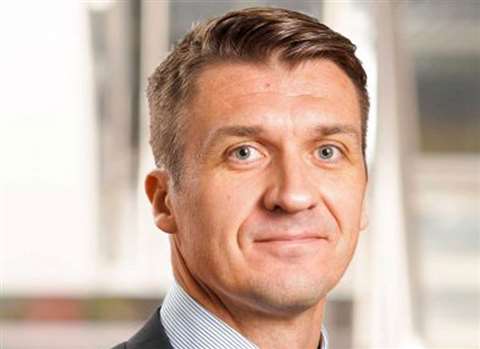 Finish rental company Cramo has announced the appointment of its new chief financial officer, Aku Rumpunen.
Having worked as interim chief financial officer for the company since mid-August this year, Rumpunen officially began his role on 21 December. He has previously held the roles of senior vice president, group business control and was a member of the group management team at Cramo.
Leif Gustafsson, president and CEO of Cramo, said, "I am very pleased to appoint Aku Rumpunen as new chief financial officer of the company.
"During his time as interim chief financial officer, he has driven our strategic financial targets in an excellent way. In addition, he has played a key role in developing Cramo's performance management model and I am looking forward to continuing working closely together striving to achieve Cramo's long-term targets."
The company has recently launched its new online rental service eCRent in Sweden, Finland and Germany, and said it would roll out the system to its other territories over the next 12 months.