Cramo buys Skanska's Danish rental division
By Murray Pollok17 March 2008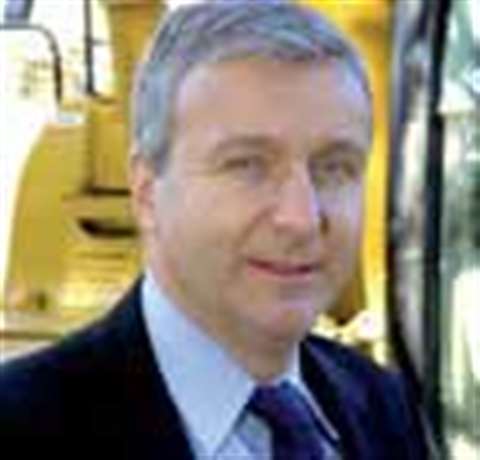 Cramo's Danish subsidiary has acquired the internal rental division of Skanska Denmark. Around 90% of the division's business is internal, and Cramo said the deal is likely to add around DKK100 million (€13,5 million) in annual revenues. The sale price was not disclosed.
Included in the acquisition is a pan-Nordic rental cooperation agreement between Cramo and Skanska that could add "substantial volumes" for Cramo. The sale follows Skanska's decision to divest its construction business in Denmark.
The wider rental agreement between Cramo and Skanska raises questions about the future of Skanska Maskin, Skanska's Swedish internal rental business. However, a spokesman for Skanska Group in Sweden told IRN that the company had no plans to sell Skanska Maskin and that it still represented a good strategic fit with its contracting business. He said the agreement with Cramo meant that when Skanska in Sweden needed to rely on an external rental company, Cramo would be the first choice supplier.
Göran Carlson, Cramo's deputy chief operating officer, said, "This agreement is very valuable to both parties since it will strengthen our relationship on a group level. The pan-Nordic agreement can add substantial volumes annually for Cramo already in the short-term. The acquisition in Denmark will accelerate Cramo's efforts to continue to take an active part in the consolidation of a fairly fragmented market."
The acquired business has branches in Aarhus, Odense and Taastrup and brings to 16 the number of Cramo depots in the country.