Cramo divests again
By Joe Malone02 August 2017
Finnish rental company Cramo has continued to divest with the parting of two more of its operations to Latvia's Storent.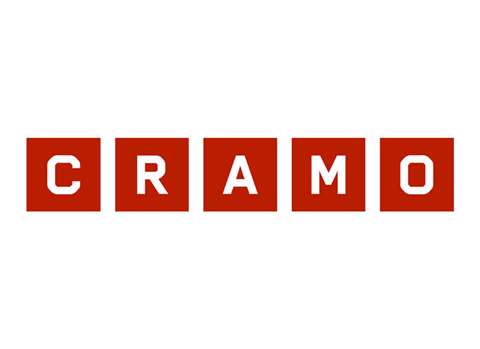 The company's businesses in Latvia and Kaliningrad, Russia, sold to Storent, include seven depots within the equipment rental segment, while Cramo's modular space segment is said to be very limited.
Cramo's 43 employees working for SIA Cramo and Cramo Kaliningrad OOO, will continue as part of its staff.
The company said the deal would have a positive effect on its third quarter results, amounting to approximately €1.8 million. The transaction closed on 1 August.
The company recently agreed an acquisition fee of €25 million with Loxam for its Danish equipment rental operations.
Leif Gustafsson, president and CEO of Cramo, said, "The decision to divest our operations in Latvia and Kaliningrad is in line with Cramo's new strategy Shape and Share, aiming towards a leading position in all Cramo markets.
"Our performance in Latvia and Kaliningrad has not met our high expectations in terms of return on investment and profitability. We want to focus our investments in markets where we estimate to receive the highest returns in the long term."