Cramo has launched a new digital solution to make it easier for customers to rent equipment online.
Comprising a web portal and two mobile Apps – ProductViewer and MyEquip for Android and iOS – the solution gives users a better overview of their rentals and helps them to manage equipment returns. It was also said to help them better plan projects and manage important documents by providing order history.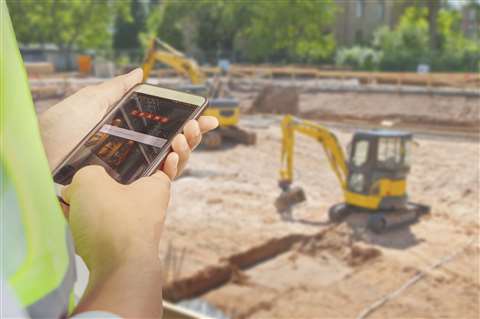 Once registered, customers can order equipment on the go via the MyEquip App, which can also be used to order pick-ups when it is time to return the equipment.
Meanwhile, the ProductViewer App can be used on the jobsite by employees to scan equipment and get tutorials, instructions or read safety manuals for any of the 230,000 pieces of equipment that Cramo offers.
Elina Aalto, Head of Digital Channels at Cramo Group, said, "We want to help customers become more efficient in their rental management and offer them digital solutions that improves their day-to-day work.
"The new offer will help everyone from managers at bigger companies to self-employed entrepreneurs keeping track of their rented equipment directly from their mobile phone or tablet. No matter the size of the company or project, job site managers can now save time and be more cost efficient."