CTE marks 20 years with IPAF
By Euan Youdale14 June 2022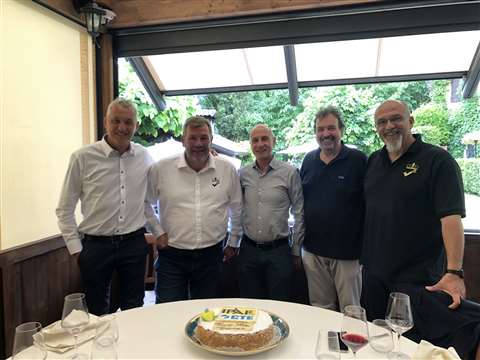 CTE is celebrating 20 years since it became the first IPAF member and authorised training centre in Italy.
When it established 20 years ago in the UK market, CTE discovered IPAF's commitment to promoting the safe use of aerial platforms and training.
Having taken part in IPAF operator courses, the Italian company then decided to introduce IPAF training in Italy. It was June 2002, after an audit carried out by IPAF at CTE's Rovereto headquarters, that the manufacturer became an IPAF authorised training centre and thus began a partnership that continues today.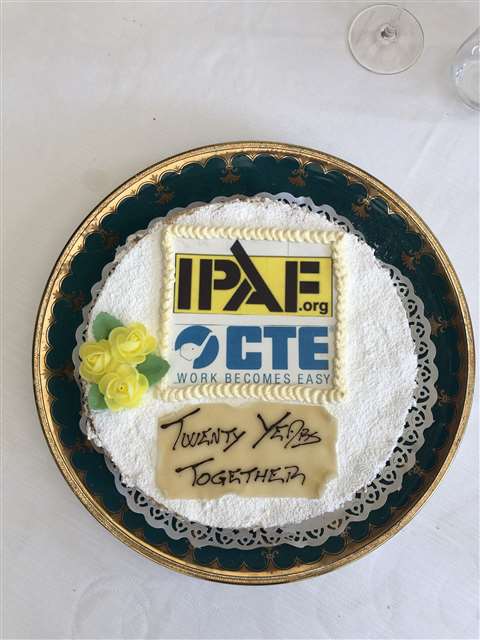 The collaboration has seen 4,200 operators trained over the two decades, along with introducing a range of the other initiatives from the Federation.
Mauro Potrich, CTE RSPP and IPAF collaborator since the first day of the partnership, recalls, "The first meeting with Rupert Douglas Jones in England, and the visit to some training centres, convinced me of the effectiveness of the IPAF system for operator training. From here began the collaboration with Gerard Hillebrand for the diffusion of IPAF in Italy by taking part in various seminars dedicated to these topics. "
In March this year, CTE won the Innovative Technology Prize for its S3 EVO intelligent management system, at the International Awards for Powered Access (IAPAs), organised by IPAF and Access International.