CTE truck mount for Sarajevo
By Leila Steed28 September 2020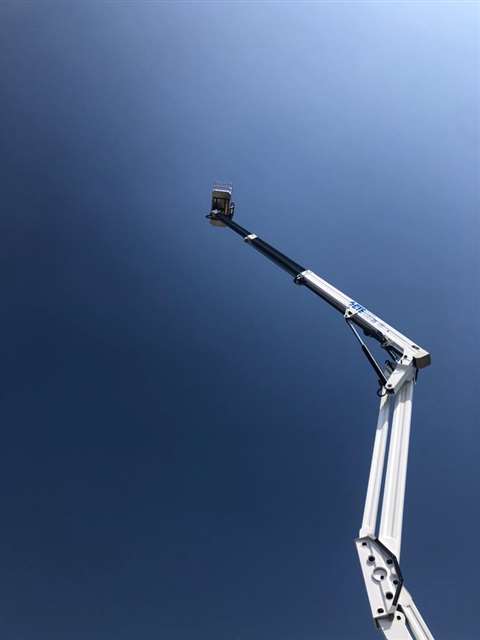 The city of Sarajevo in Bosnia and Herzegovina, has added a new CTE truck-mount to its equipment fleet.
According to lifting equipment manufacturer CTE, the central municipality of the city purchased the ZED 25 HV model for use in the city's KJKP Park.
Mounted on an Iveco Daily truck, the aerial platform has a maximum working height of 24.6m and an outreach of up to 12m. and features the manufacturer's S3 Smart Stability system, which constantly monitors the boom, stabilisers and weight of the machine.
The model's telescopic boom has two extensions and is equipped with a 250kg capacity, two-person basket with automatic hydraulic levelling.
The ZED 25 HV, which is designed for operating in confined spaces, will be used for tree care across the city's parkland.