Cummins partners with De Lage Landen for rental finance
By Murray Pollok27 February 2014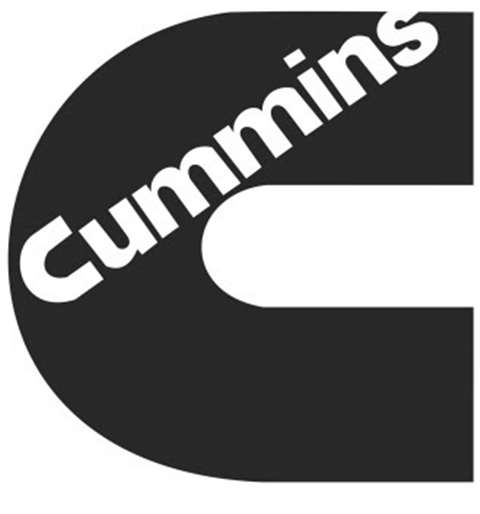 Cummins Power Generation has signed a partnership with De Lage Landen (DLL) to provide tailored financial packages to its rental customers and distributors in the US.
The agreement, which is with DLL's Construction, Transportation & Industrial (CT&I) business unit, will "broaden and support" its rental product offering, said Cummins.
"DLL's ability to service our full value chain is extremely beneficial," said Scott Strudwick, director-global rental segment at Cummins Power Generation.
"Financing is a new area for us and we are glad to partner with a company that has the right capabilities, industry experience, and global reach that we need to support our rental business."
Although the announcement is for finance in the US, the two companies said that ultimately there was potential for the arrangement to cover multiple countries, with DLL's global footprint matching Cummin's network across the world.
"DLL is proud to collaborate with an organization that shares our partner-focused approach to business," said Rod Versteegh, president of DLL's CT&I operation, "We look forward to the opportunities to grow with and provide support to their customers today and into the future."
Cummins offers the North American rental market a range of containerised rental generator sets from 60 kW to 2 MW.As Cummins Power Generation's new Preferred Finance Partner, who depend on the company's onsite mobile power systems.
De Lage Landen is a fully owned subsidiary of Rabobank Group and specialises in asset-based financing programs for equipment manufacturers, dealers and distributors all over the world.