D&Ri100: European expansion
European companies really came into their own in this part of the listing, with a succession of solid performances from companies in Germany, France and Finland.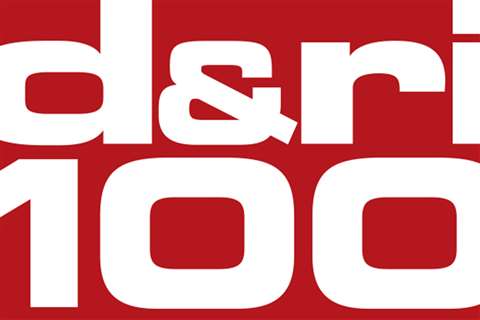 Stefan Lührs of Freimuth (11th) attributed his company's performance to the booming German economy and the large number of government projects it was engaged in. He also believes that this is not the end of the upsurge, saying: "Last year was good, this year will be incredible. I can't believe there is so much work."
That was enough to boost Freimuth's overall ranking by five places, which made it is easy to overlook the fact that two other German companies – Hagedorn and Max Wild (13th and 14th) – both increased their annual turnover as well.
Splitting the trio was French contractor Cardem (12th) which climbed seven places to suggest that the recovery in some of Europe's recently depressed markets is underway.
This part of the table also included the highest placed Australian companies in the list, McMahon Services (17th) and Liberty Industrial (20th).
While Liberty was posting a significant increase to reach the top 20, the figure needed to reach this level was around $12 million down on its 2016 equivalent, providing its own pointer to the eventual value of the d&ri100 in total.