Danfoss widens electrification capabilities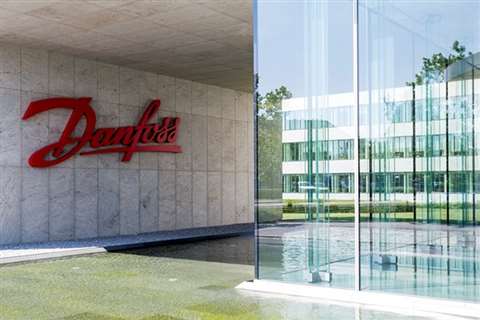 Danish-based manufacturer Danfoss claims to have expanded its electrification capability with the acquisition of Axco-Motors, described as a leader in large electric solutions from 250kW up to 6MW.
Danfoss said this covered applications such as off-highway vehicles and maritime vessels, and claimed the acquisition had strengthened its global position within mobile electrification.
It said it was responding to a growing customer demand for electric solutions to reduce emissions and benefit from the efficiency and productivity gains that these solutions bring.
Eric Alström, president of Danfoss Power Solutions, said, "Electrification is a global megatrend and holds very strong potential in fighting pollution and climate change. This acquisition is another commitment to broaden our mobile electrification capability as a core competency for Danfoss.
"It gives us the total package for serving our global markets with optimal solutions, and fully supports our customers' needs — regardless of the chosen technologies. This will enable further growth in the markets we serve."
Axco-Motors, based in Lappeenranta, Finland, will be integrated into Danfoss Editron — a business within the Danfoss Power Solutions segment.
Kimmo Rauma, vice president, Danfoss Editron, said, "Several of our markets, such as off-highway, marine and distribution, are being challenged to reduce emissions and pollution.
"Mobile electric solutions are a highly relevant technology to this challenge, and Axco-Motors is the leading expert in the large-scale power range up to 6MW and thus an important and complementary technology to our current product range, and our mission to end pollution."
Juhana Ylikojola, CEO at Axco-Motors, said, "We have a passion for quality and for customer-focused products that fully meet the needs and requirements of each particular client, so joining Danfoss is great for us, because we have the same.
"Being part of Danfoss means bigger capacity, a broader client base and possibilities for investment in innovation and market opportunities," added Ylikojola.