Daseke changes board
By Alex Dahm12 September 2019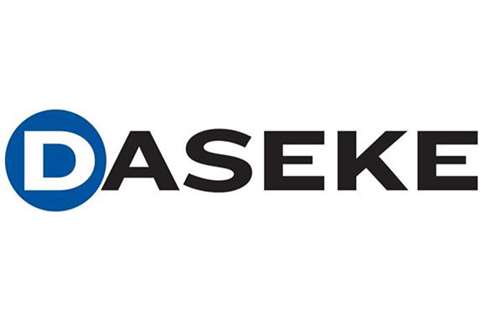 Leading US specialized transport company Daseke has reduced the number of members sitting on its board.
The company announced that Ron Gafford and Mark Sinclair resigned voluntarily on 5 September. Approval was given by the board to reduce its number from 11 to 8 directors.
Commenting on the move Brian Bonner, Daseke executive chairman, said, "The reduction in the size of the board is consistent with our decision to right-size our corporate overhead structure and streamline our organisation. With the addition earlier this year of Ena Williams, Chuck Serianni, and Kim Warmbier, we have refreshed Daseke's Board with directors experienced in executing operational efficiency initiatives and managing finances for publicly traded companies. We thank Ron and Mark for their contributions, which helped make Daseke one of the fastest-growing truckload companies in North America."
Speaking jointly, Gafford and Sinclair said, "We are grateful for the opportunity to have advised Daseke through its initial growth phase, including taking it public, as the company became the largest flatbed and specialized carrier in North America. As Daseke focuses on achieving operational efficiency, we believe this is an appropriate time to step away from our advisory roles as directors. We remain excited to see Daseke grow and succeed as it enters its next chapter."
Fellow director Daniel Hennessy was appointed to the open position of chair of the audit committee.
Daseke said it is the largest flatbed and specialized transportation and logistics company in North America. Its fleet includes 13,000 specialized and flatbed trailers and 6,000 tractor units.