David Sinclair takes the chair at WDS 2020
Demolition & Recycling International (D&Ri) is delighted to announce that David Sinclair will chair a session at the World Demolition Summit in Vienna, Austria.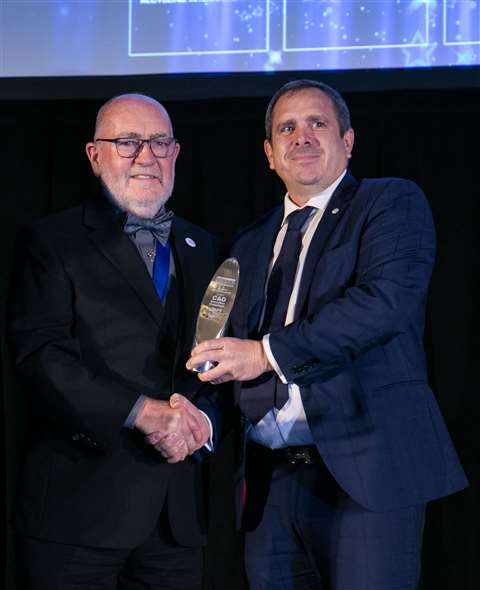 A vastly experienced demolition man with close to 50 years' industry experience, David is based in the USA and was recently recruited by the international firm of consulting engineers, Wood Environmental and Infrastructure Solutions.
He plays a vital role in areas such as the development of project specific demolition and decommissioning execution plans, including health and safety, means and method statements, risk assessments, scheduling and project budget costing.
A mechanical engineer, he graduated the United Kingdom's Glasgow School of Engineering in 1966 and after working in Australia he joined the family contracting business in 1972.
He was managing director of the WJ&D Contracting demolition business for 40 years, was one of four members of the UK's National Federation of Demolition Contractors (NFDC) who founded the National Demolition Training Group and was also a founder member of the Institute of Demolition Engineers (IDE).
A past president of both the NFDC and the European Demolition Association and he currently serves on the board of directors of the US National Demolition Association, in recent years he has received Lifetime Achievement awards from the NFDC and EDA and been made an Honorary Fellow of the IDE.
The World Demolition Summit is organised by D&Ri in co-operation with the European Demolition Association and with the support of the US National Demolition Association. Comprising a conference, awards dinner and networking events, it takes place at Vienna's Hotel Savoyen on November 11 and 12, 2020. Headline sponsor is Volvo Construction Equipment.