Deadline extended for SL 50 forms!
By Hannah Sundermeyer07 February 2023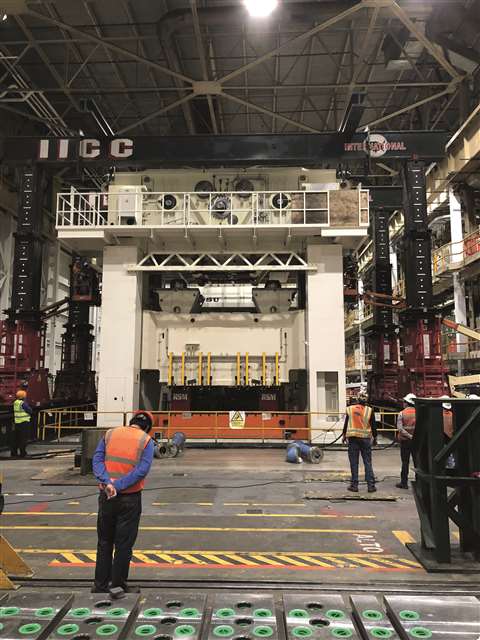 American Cranes & Transport is now surveying for our annual 2023 Specialized Lifting 50 list which will be printed in our upcoming March issue.
On this list are companies that provide lifting and rigging services using such equipment as gantries, tower lifts, strand jacks, skates, rigger trucks, SPMTs and the like. If you have this equipment in your fleet you don't want to miss being on this annual list!
Please fill out the below form in its entirety and return by the new deadline of Monday, February 13 to qualify for our SL50 list of companies that provide specialized lifting services in North America. Note that the box for the make model and capacity of your largest specialized lifting unit should be a gantry, strand jack or related lifting device that is not a crane.
Please submit your form to either D.Ann Shiffler at d.ann.shiffler@khl.com or Hannah Sundermeyer hannah.sundermeyer@khl.com
Supporting documents
Click links below to download and view individual files.