Demolition firms can be 'top guns' too
By Steve Ducker17 March 2016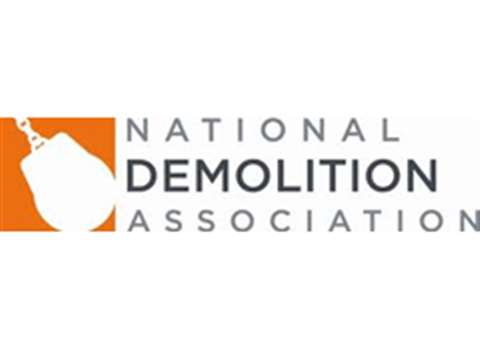 A top former US fighter pilot has told members of the demolition industry that they can apply the same principles of "flawless execution" that he and his colleagues used for many years.
Patrick Houlahan was addressing delegates at the National Demolition Association (NDA) Convention in Orlando, USA. He gave the keynote speech at the Demolition 2016 event, which runs until March 17.
Patrick said that it was particularly significant that in one-to-one contests, fighter pilots knew where their opponent was at all times.
He added that fighter pilots live by the mantra of "lose sight, lose the fight", and called on demolition companies to show the same awareness of safety regulations.
In addition, he said, flying teams worked on the principle of plan-brief-execute-debrief, and urged delegates to avoid getting into "task saturation" scenarios or becoming "channelised" into focusing on minor issues.
"Do you ever see a single military aircraft flying?" asked Patrick.
"You don't, because we always work as a team."
The event, held in Orlando, was officially opened by NDA president Peter Banks.