Denks leaves Bronto and lays out possible plans
By Euan Youdale02 November 2015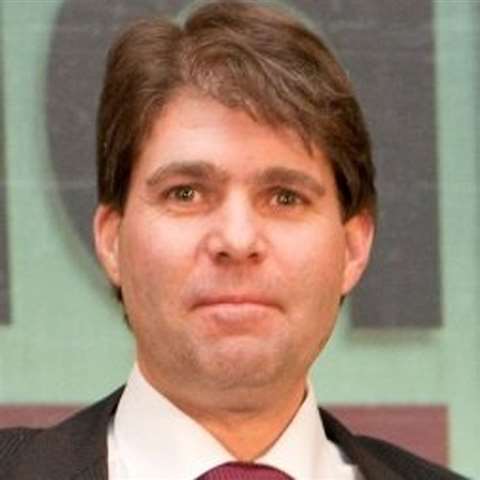 Jan Denks has left Bronto Skylift after 17 years at the company.
Mr Denks told AI that he has no immediate plans but will likely stay in the access industry and is looking for opportunities. A possibility is setting up an independent procurement service that would see him offering the skills he has honed as director of sourcing at Bronto, which manufactures big truck mounts. He took the role on in January of this year.
Before that Mr Denks was director of sales for the industrial access division of Bronto - the Finland-based manufacturer also produces firefighting platforms. He held that position from 2005 and, up to then, was a regional sales manager since joining the company in 1998.
Mr Denks said, "The last 17 years at Bronto has been a great time and a rich experience. Now it is time to move on and look for new challenges."
Until January this year, Mr Denks was also a council member of the International Powered Access Federation (IPAF).
Mr Denks said he has not ruled out returning to sales, which he believes could act as a complementery service to his procurement skills.