Diamond Scaffold Services begins court-approved bankruptcy sale process
By Larry Stewart03 February 2023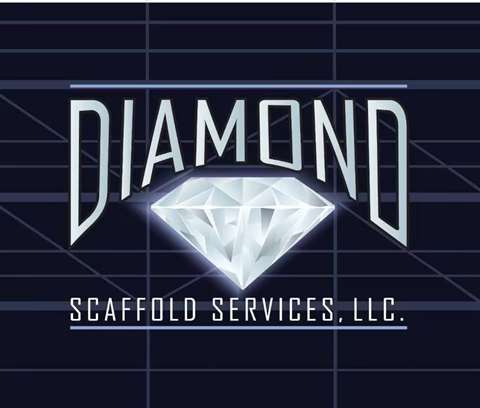 Diamond Scaffold Services LLC, a scaffolding rental company with locations in coastal Alabama and East Tennessee, retained investment banker SC&H Capital to run its bankruptcy-court-approved sale (U.S. Bankruptcy Court for the Southern District of Alabama Case No. 22-11208.)
Founded more than 20 years ago, Diamond Scaffold Services is a provider of ringlock, cuplock, shoring and frame scaffold systems to customers spanning numerous industries, including Fortune 500 companies and large government contractors. The company is an authorized distributor of a variety of scaffold components and can ship anywhere in the continental U.S. within 48 hours. Additionally, on a contract-by-contract basis, Diamond is able to provide labor to accompany its rented scaffolding.
"Like so many other companies, we were not immune to Covid-related challenges and while our business is strong, we need to restructure the company to ensure we are able to continue serving our customers at the highest level," said Jewell Sumrall, Diamond's president. "We are excited to see what options are available for us to consider as part of this process. We have retained SC&H Capital to ensure all options are explored that will allow the company to be properly capitalized and well-positioned to continue our growth strategy."
"Jewell is still doing what he does best: selling, and the pipeline is strong," said Matt LoCascio, principal at SC&H Capital. "The company is well-positioned for the future with a seasoned management team and solid workforce. We are excited to work with such a great group and obtain the best solution for all stakeholders."
Court filings show a bid deadline of February 24, followed by an auction on March 1, for only those groups that are deemed qualified bidders.