Dieci Americas relocates HQ
By Lindsey Anderson02 April 2018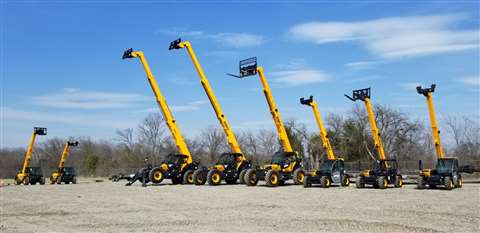 Dieci Americas has moved its headquarters to Dallas, TX from its original location in Miami. The new facility will be home to all imported machines that have shipped from Dieci's manufacturing facility in Italy and will be a better site for parts and service, says Jorge Salas, president of Dieci Americas.
The company's parts center will remain in Pennsylvania and can ship parts anywhere in the U.S. within 24 hours or within 48 hours if the part has to come from Italy.
The company has also updated its warranty plan, which now is 2 years with full powertrain, no limited hours, plus coverage of cylinders, engines, pumps, axles and more.